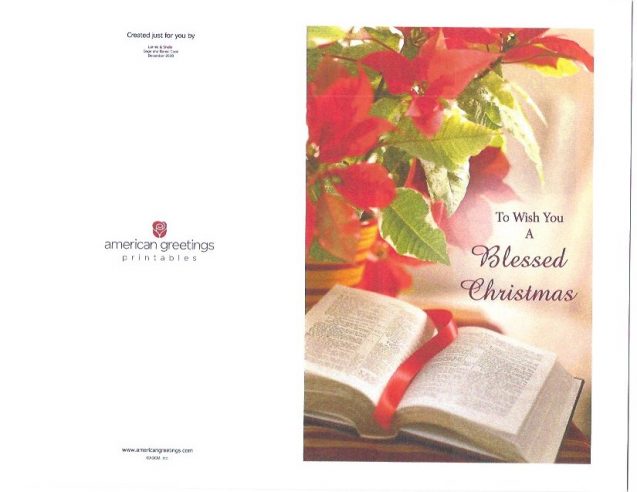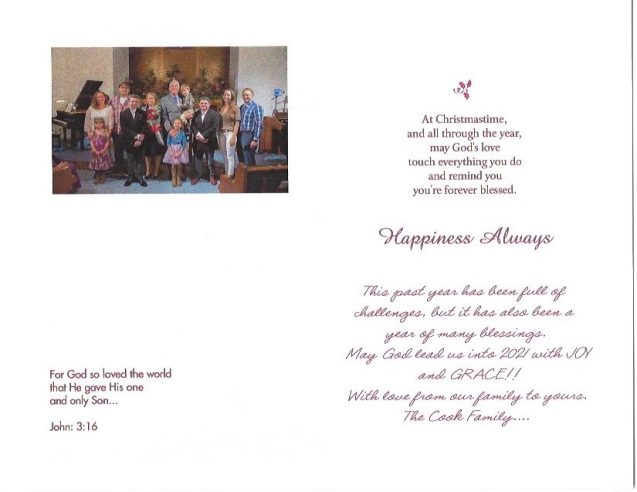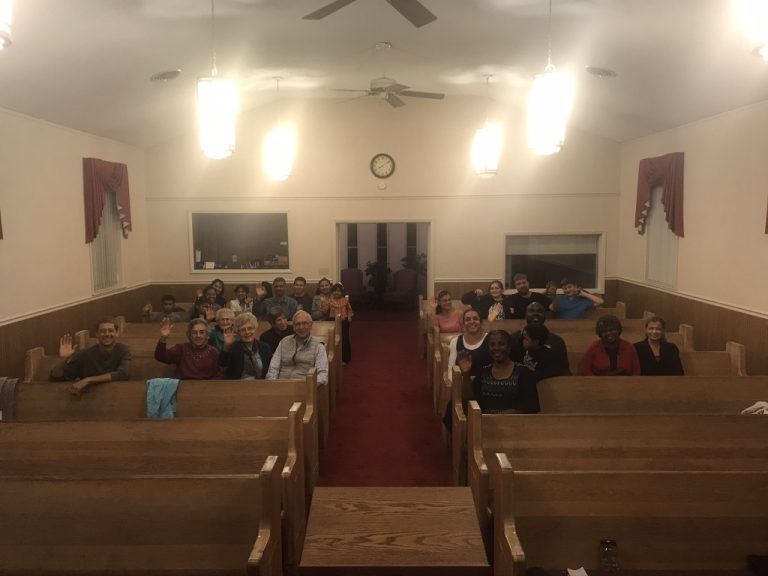 JOIN US FOR PRAYER MEETING!!
____________________________________________________________________
Praise The Lord, 31 of Gods children gathered Wednesday the 28th for prayer meeting at Meister Memorial Church. We had a great prayer session and then a blessed study finishing up the book of Jude.
Join us next Wednesday as we begin our study of 1 Peter!
                                   ALL ARE WELCOME!!
Wednesday at 7:00 pm eastern time.
 Psalms 91:1-3
1 He that dwelleth in the secret place of the most High shall abide under the shadow of the Almighty. 2 I will say of the LORD, He is my refuge and my fortress: my God; in him will I trust. 3 Surely he shall deliver thee from the snare of the fowler, and from the noisome pestilence. 
Blessings to you all!!
Pastor Lonnie Cook
Coalfield
Jamestown 
Meister Memorial Seventh-day Adventist Churches